Dr-g-suryanarayana-raju-Advices-to-Take-Precautions-on-Covid-19
Times-Legend-Award-by-Mohd-Azharuddin-
Specialties
Providing comprehensive care for patients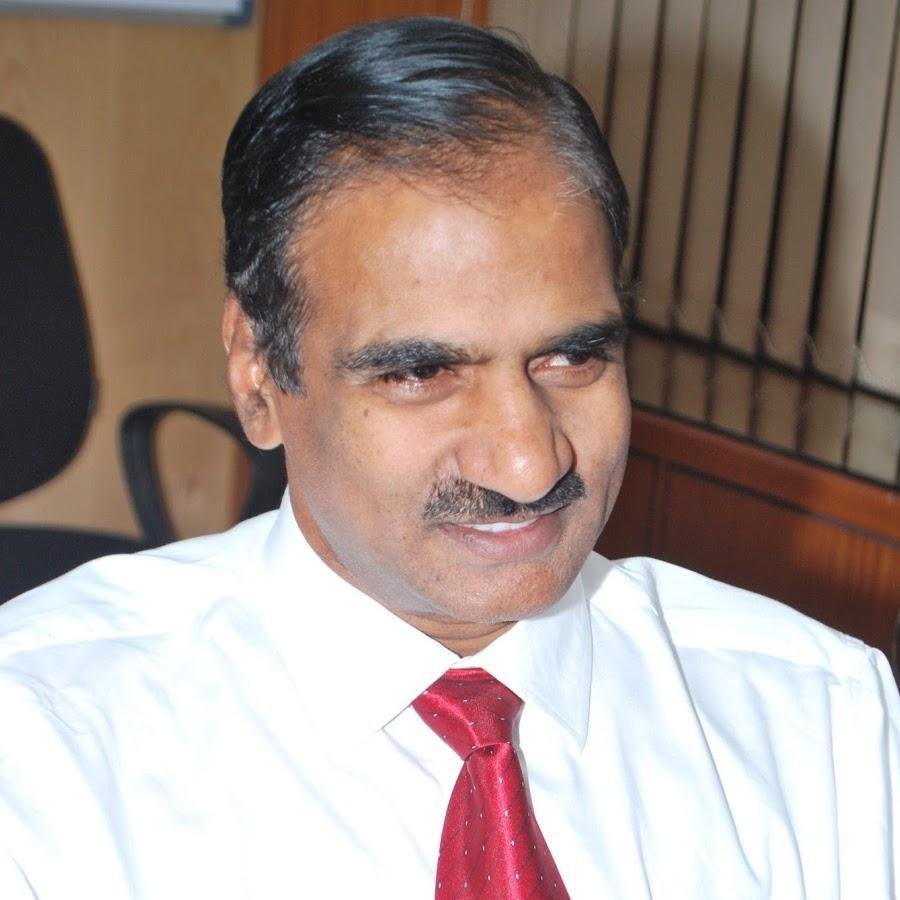 Dr. G. Suryanarayana Raju

​

Dr G Suryanaraya Raju's experience is 32 years on the whole. He is one of the senior most Surgical Oncologist in the country. He worked as Senior Professor and Founder HOD of Surgical Oncology Department at Nizams Institute of Medical Sciences Hyderabad.

He did his MBBS from Andhra Medical College, Andhra University, Visakhapatnam in 1983 then completed his MS in General Surgery at KMC, Manipal, Mangalore University in 1988. He was Special Trainee in the Department of Surgical Gastroenterology under Prof N. Rangabashyam in Government General Hospital and Sri Ramana Surgical Clinic, Madras between 1988 and 1990. Later he specialised cancer surgery, by doing  M.Ch from Cancer Institute , Adyar, Madras in 1992. After his training in general surgery, gastrointestinal and specialised in cancer, he joined as surgeon, faculty in  Nizams Institute of Medical Sciences, Hyderabad.

With his expertise, treated few lakhs of cancer patients and performed surgeries of most difficult in nature. 

He also did his fellowship FRCS and FUICC.  As a founder Surgical Oncologist in NIMS, Andhra Pradesh he started the department, and trained many cancer specialists in the country.

He was involved in academic activities of different universities in the country. Also was an inspector, assessor for Medical Council of India and National Board of Examinations.  
Our Doctors
Reputed doctors with more than 30 years of experience in clinical, teaching and research  their respective specialties